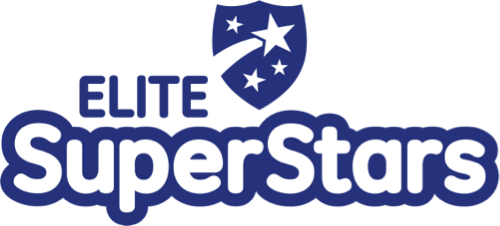 The Elite SuperStars program is designed to introduce players to soccer in a fun-filled and age appropriate setting. Players will laugh, learn and love soccer!
We are also excited to announce a new registration platform that we are starting to use called  LeagueApps . Please click on the registration link below to submit your winter 2022-23 registration(s). You can also refer to the following link for more info and instructions -  LeagueApps Parent User Guide . You can also watch the  Registration Video Tutorial .
Winter Registrations Now Available: Winter Session I (11/7-12/17) & Winter Session II  (1/9-3/18)
---
Register for a class today! Please see our class times and dates below:
Class Location: Salt Creek Sports Center (647 S. Consumers Ave, Palatine, IL)
Winter Session I Registrations:
Class Fee (5 Practice Sessions) : $75.00
Saturday Class Fee (4 Practice Sessions): $60.00
Saturday Class Schedule (4 sessions) 11/12, 12/3, 12/10, 12/17 ( No class on 11/19 & 11/26)
No classes on Thanksgiving week: 11/21, 11/22, 11/24, 11/25, 11/26
Winter Session II Registrations:
Location Change For Saturday, 1/14 , 2/4, 2/18:
Time: 8:45am - 9:45am 
Forest View Field House (2121 S Goebbert Rd, Arlington Heights, IL 60005)
Class Fee (10 Practice Sessions) : $150.00
---
Helpful Reminders:
All winter classes meet 1x/week and are 45 minutes long.
Shinguards are not mandatory but are recommended.
No cleats are allowed at the indoor facility, flat-soled shoes only.
Bring a Soccer Ball (size 3) and a water bottle to class.