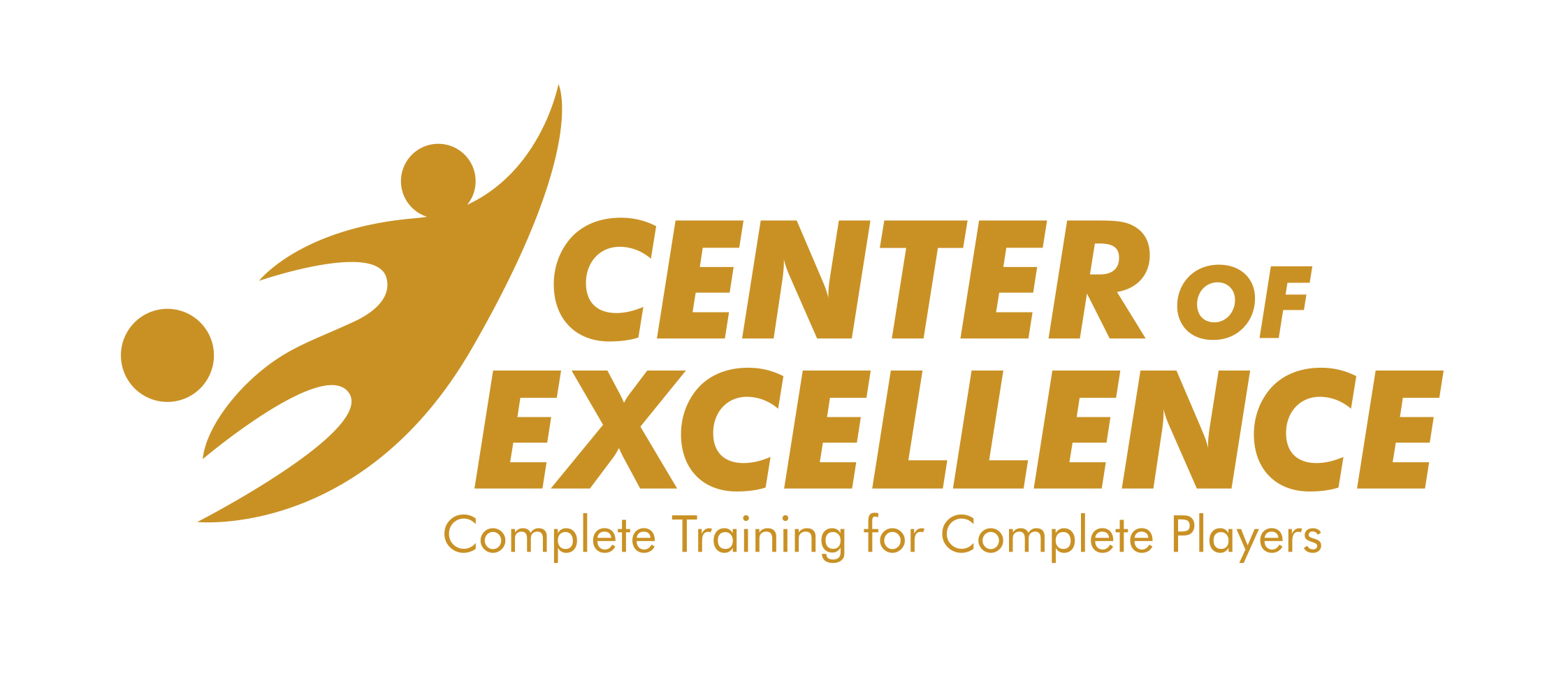 Center of Excellence- Elite Goalkeeping is aimed toward serious "COMMITTED PLAYERS" looking to enhance their soccer skills in a demanding, challenging, and fulfilling training environment. Training is conducted by Drive GK Staff Coaches with the expertise, knowledge, and experience to help goalkeepers improve their overall technique, footwork and help each player reach the next level. 
We are dedicated to developing goalkeepers by creating an engaging, energetic and highly effective learning environment.
What sets us apart is both the quality of our training programs and the WHY behind everything we do. We understand how to properly prepare goalkeepers for all of the demands of the position, our training always looks to the bigger picture. Everything we do is purposeful and impactful for developing our goalkeepers. 
How do I know if my practice is canceled?
---
Age: U8-U19 
Location: Rolling Meadows HS 
---
Thursdays: 6/24, 7/1, 7/15, 7/22, 7/29
U8-U12 Time:  5:00-6:00pm
U13-U19 Time: 6:15-7:15pm
Cost: $125
Registration: CLICK HERE
Program Questions? Contact Stein Garcia sgarcia@elitesoccer.net (847) 660-9974
Registration Questions? Contact Shawn Mongoven smongoven@elitesoccer.net (773) 957-5608