Interested in playing with Elite? Please email info@elitesoccer.net 
Elite Soccer brings experienced, professional, caring coaches to teach and develop soccer players from the fun, through the passion, to the demands of elite level soccer. The Elite S.C Way strives to provide an optimal player development program for every player. Regardless of the skill level or competitive desire of the player we give players the opportunity to maximize their potential and play at the highest level possible or as high as their dreams and ambition will take them.
Over the last 20 years we have consistently developed the area's top HS players with 20 Conference HS Players of the Year. Check out our Prep Highlights Page.
Top players have continued their careers at NCAA Division I, II, III, and NAIA schools.
Elite Soccer is a community and our youth programs are the foundation. Our SuperStars and SoccerStars are the building blocks for developing successful kids, on and off the field.
Our coaches are professionally licensed and teachers of the game. They love soccer and transfer that love and enjoyment to the players. They are fun, energetic and caring coaches who are great at adapting to all the wonderful curve balls that get thrown at them.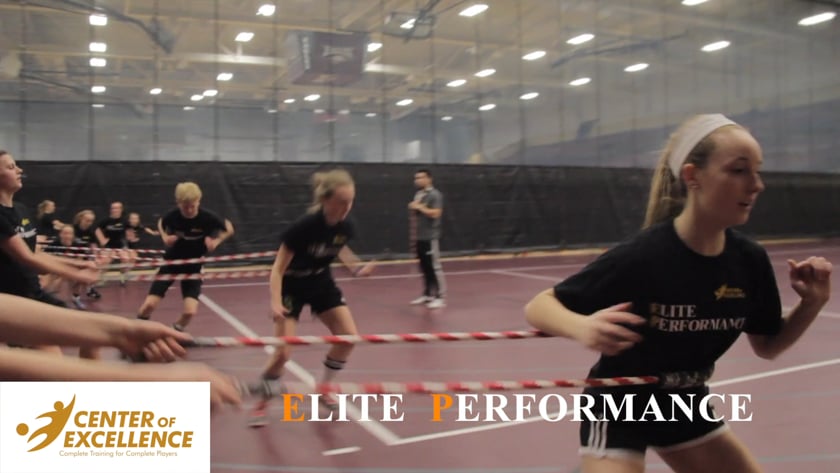 Developing the complete soccer player takes a lot of work.  But there's no better feeling than when that work pays off.  For serious soccer players, it's a lot of work.  And a lot of fun! Check out all our various programs for Speed, Agility, Quickness, Ball Mastery, Finishing, and more!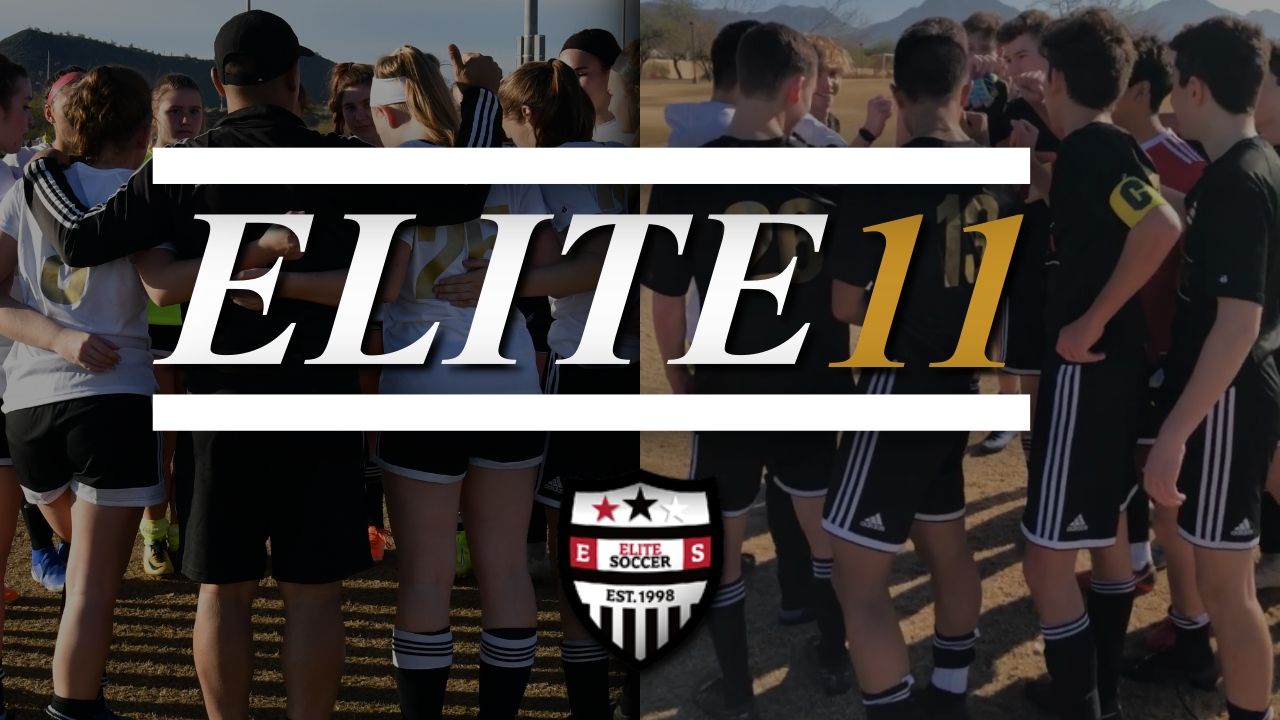 Over the past decade, Elite S.C. has evolved and enhanced the club so that players have access to advanced training methodology in order to maximize development on and off the field. In keeping with this tradition, Elite S.C. announced in 2022 our highest level in our developmental structure-player pathway, the Premier Level (Elite 11) for U12-U19 age-groups.