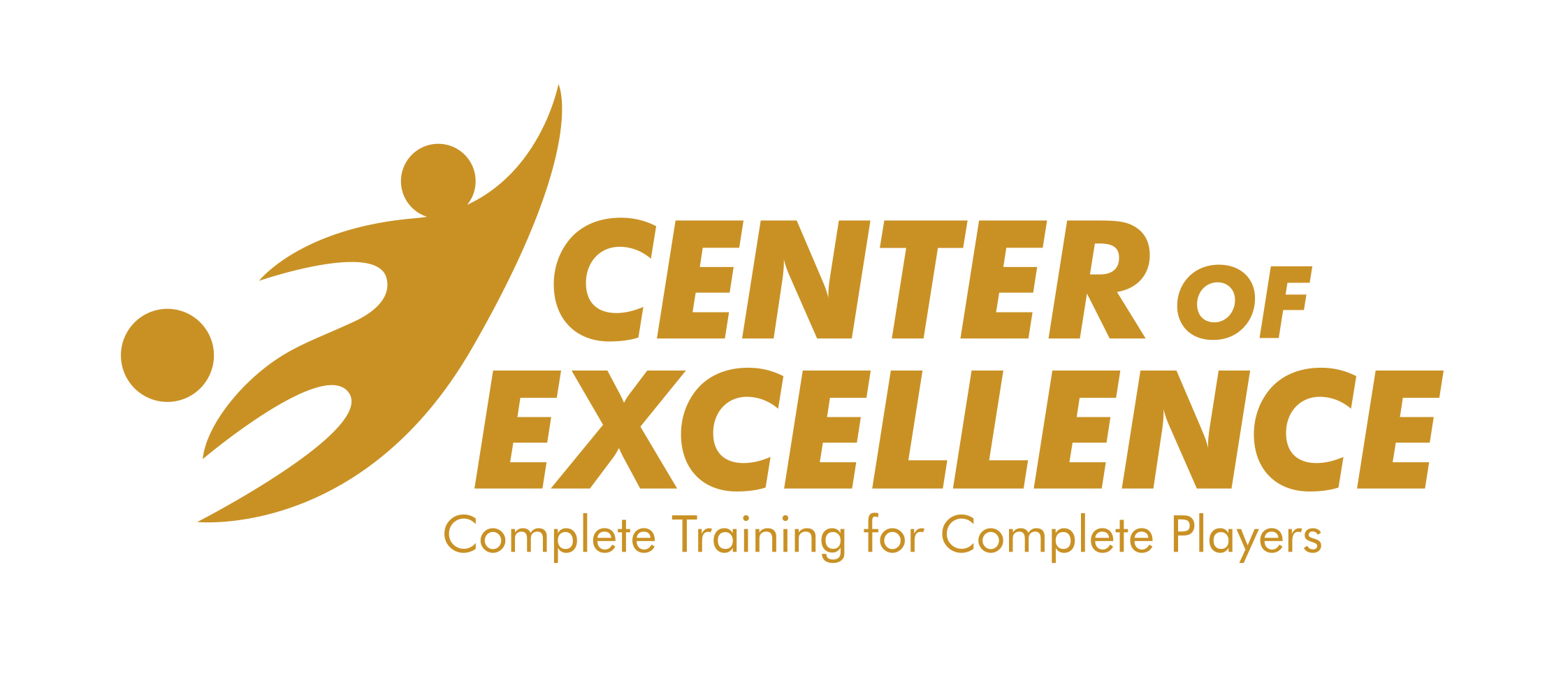 Elite Performance Program

OPEN TO PLAYERS FROM ANY CLUB
Elite Performance Training (EP) teaches complex technical soccer skills and soccer-specific movements. We apply both of these pieces to significantly improve technical ability, increase athleticism, reduce risk of injury, and most important, work towards becoming a complete soccer player.  Developing the complete soccer player takes a lot of work.  But there's no better feeling than when that work pays off.  For serious soccer players, it's a lot of work.  And a lot of fun! We've designed a highly effective program that combines the crucial physical and technical soccer skills needed to develop the complete player.
PROGRAM FOCUS:
Ball Mastery Skills
First touch to control a ball out of the air
Feints and dribbling moves to take on and beat defenders
Proper ball striking technique to find the back of the net with accuracy and power
Passing technique to find a teammate's foot every time
Athletic Performance Skills and Conditioning
Speed needed to chase down attackers
Raw strength and balance required to shield the ball from a defender
Powerful jumps to win balls in the air
Explosive quickness to beat an opponent to the ball
Agility and coordination to respond to sudden changes in the center of the field
NOTE: Masks are currently optional (IDPH All Sports Guidelines).
U6-U19 players
Time: 6:00-7:30pm Training
Location: Rolling Meadows High School Stadium
Cost: $145
*$20 off Early Bird by March 31st

*$25 off for 2 nights (Monday/Thursday)
---
Mondays- Registration Link 
Dates: 6/19, 6/26, 7/10, 7/17, 7/24
---
Thursdays- Registration Link 
Dates: 6/22, 6/29, 7/13, 7/20, 7/27 
---
Elite Performance Winter Session 2
U8-U15 (8th grade) players:
Thursdays: 1/12, 1/19, 1/26, 2/2, 2/9, 2/16, 2/23, 3/2, 3/9, 3/16
10 sessions
Time: 4:30-5:45pm
Location: Salt Creek Sports Center 
647 S Consumers Ave, Palatine, IL 60074
*No cleats. Flat shoes only (futsal sport court surface)
Cost:  $250
Registration Links Below:
U8-U10:  EP U8-U10 Boys/Girls - Session 2
U11-U12:  EP U11-U12 Boys/Girls - Session 2
U13-U15 (8th grade): EP U13-U15 Boys/Girls - Session 2
*For Current Elite S.C. players,  Elite Performance Training will not conflict with your Winter Team Training.
Elite Performance Winter Session 1
U8-U12 players:
Wednesdays (11/9, 11/16, 11/30, 12/7, 12/14)
Time: 4:30-5:45pm 
Location: Salt Creek Sports Center 
647 S Consumers Ave, Palatine, IL 60074
Cost: $125
Registration Link: Now Open
*No cleats. Flat shoes only (futsal sport court surface)
---
U13-U19 players:
Wednesdays (11/9, 11/16, 11/30, 12/7, 12/14)
Time: 6:00-7:15pm
Location: Salt Creek Sports Center 
647 S Consumers Ave, Palatine, IL 60074
Cost: $125
Registration Link: Now Open
*No cleats. Flat shoes only (futsal sport court surface)
---
Program Questions? Contact Stein Garcia sgarcia@elitesoccer.net (847) 660-9974
Registration Questions? Laura Wardle lwardle@elitesoccer.net, (224), 499-0207