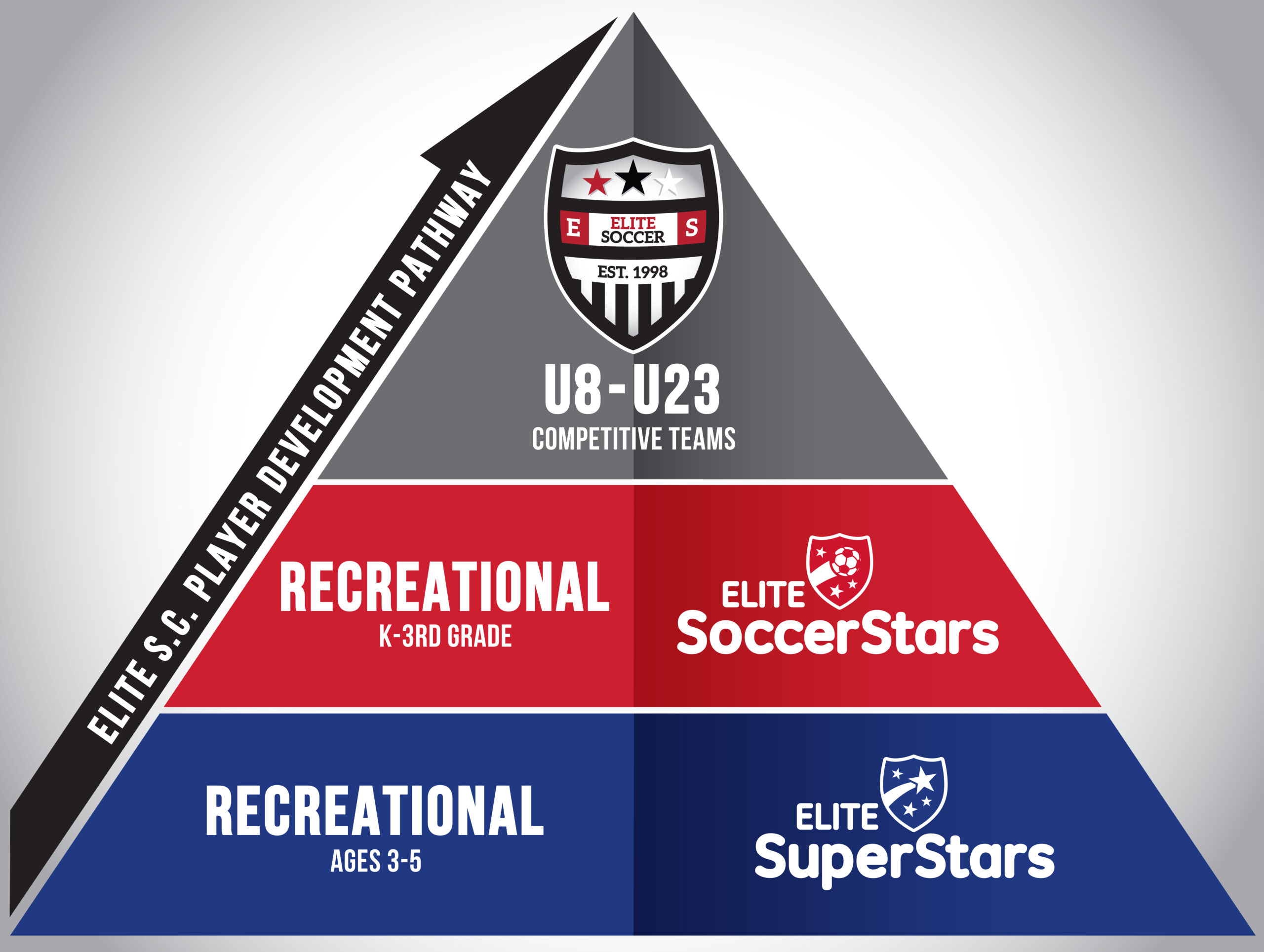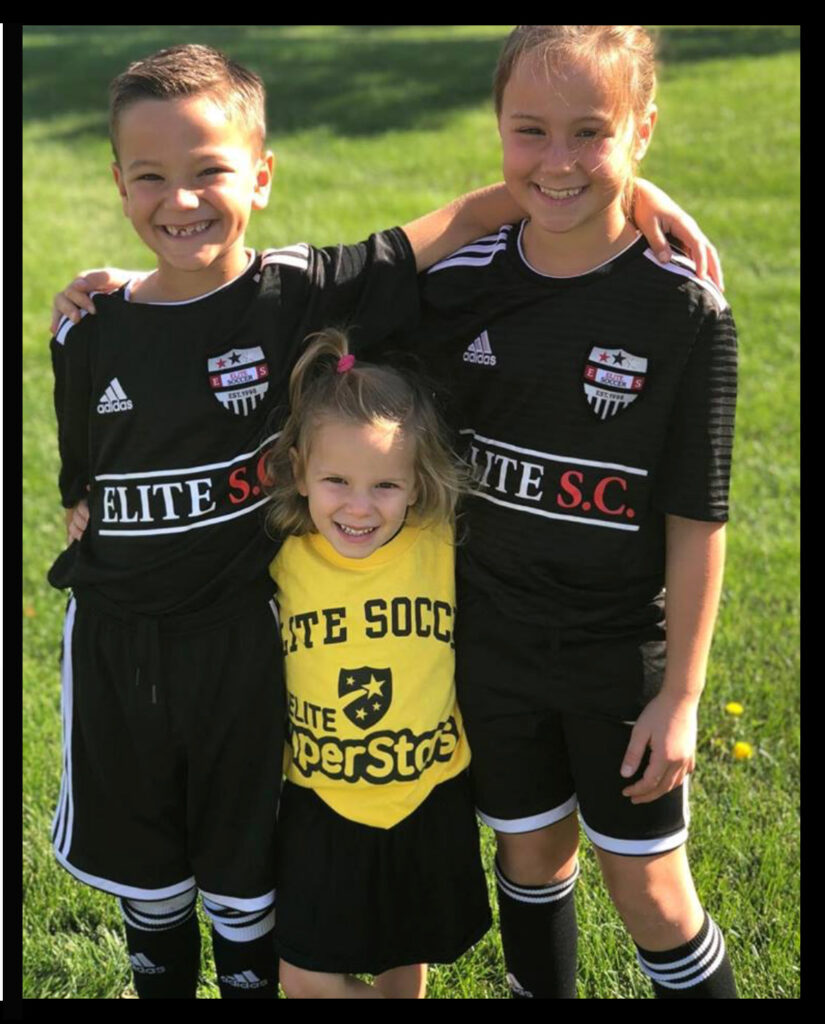 Elite Soccer is a community and our youth programs are the foundation. Our SuperStars and SoccerStars are the building blocks for developing successful kids, on and off the field.
Our coaches are professionally licensed and teachers of the game. They love soccer and transfer that love and enjoyment to the players. They are fun, energetic and caring coaches who are great at adapting to all the wonderful curve balls that get thrown at them.
Our players are happy and growing. They learn soccer skills and develop overall athletic ability in a fun-filled, safe environment. All while fostering a love for soccer.
Our parents partner to support the players and the coaches. Working together, Elite Soccer is able to create happy & successful players.
Elite SuperStars is about kids having fun playing soccer, even to the point of being silly. In our kid-friendly environment, our coaches are able to connect, engage and enrich each player's soccer experience.  Using our age-appropriate games and activities, Elite SuperStars will learn to dribble, pass and shoot, but the single most important part of the program is that they have fun!
More Information CLICK HERE
Elite SoccerStars is about the fun of playing soccer, but it's also about improving skills, age-appropriate competition, playing on a team, and learning to be a good teammate. Elite SoccerStars will enhance their individual technical ability and develop 
FUN-damental movement skills. It's still about kids having fun playing soccer, but as important as anything, it's about a smooth transition to the next level, whatever that next level will be.
All practices and games are coached by Elite Soccer's professional staff.
More information click here